<September 8>
This week we'll be starting a new series, "DNA: A Series on Who We Are" that focuses on our purpose: We exist to display the greatness of Jesus, through proclaiming the gospel of God's kingdom, pursuing Christ in community, and participating in God's mission.
Rayshawn will be preaching from Colossians 1:15-20. Last week's message can be heard here.
We want to encourage you to take a moment this week as you prepare for our time together on Sunday by reading and praying through the passages.
Consider thinking through these four questions as you read and pray.
How can I adore God from this passage?

What sin does this passage lead me to confess?

How does this passage help me to thank Jesus?

From this passage, in what ways can I ask God's Spirit to help me this week?
Songs We'll Be Singing Together
Because Sunday morning is a time and space where we come together around God's word, we want to come expectant and prepared to gather with God's people. An additional way we want to encourage this is by providing the songs we'll be singing together in advance.

1.New Doxology
2.All Praise To Him
3.Jesus You Are Worthy
4.Amazing Grace (My Chains Are Gone)
5.All I Have Is Christ
6.Come Thou Fount of Every Blessing
School Supplies for Woodman West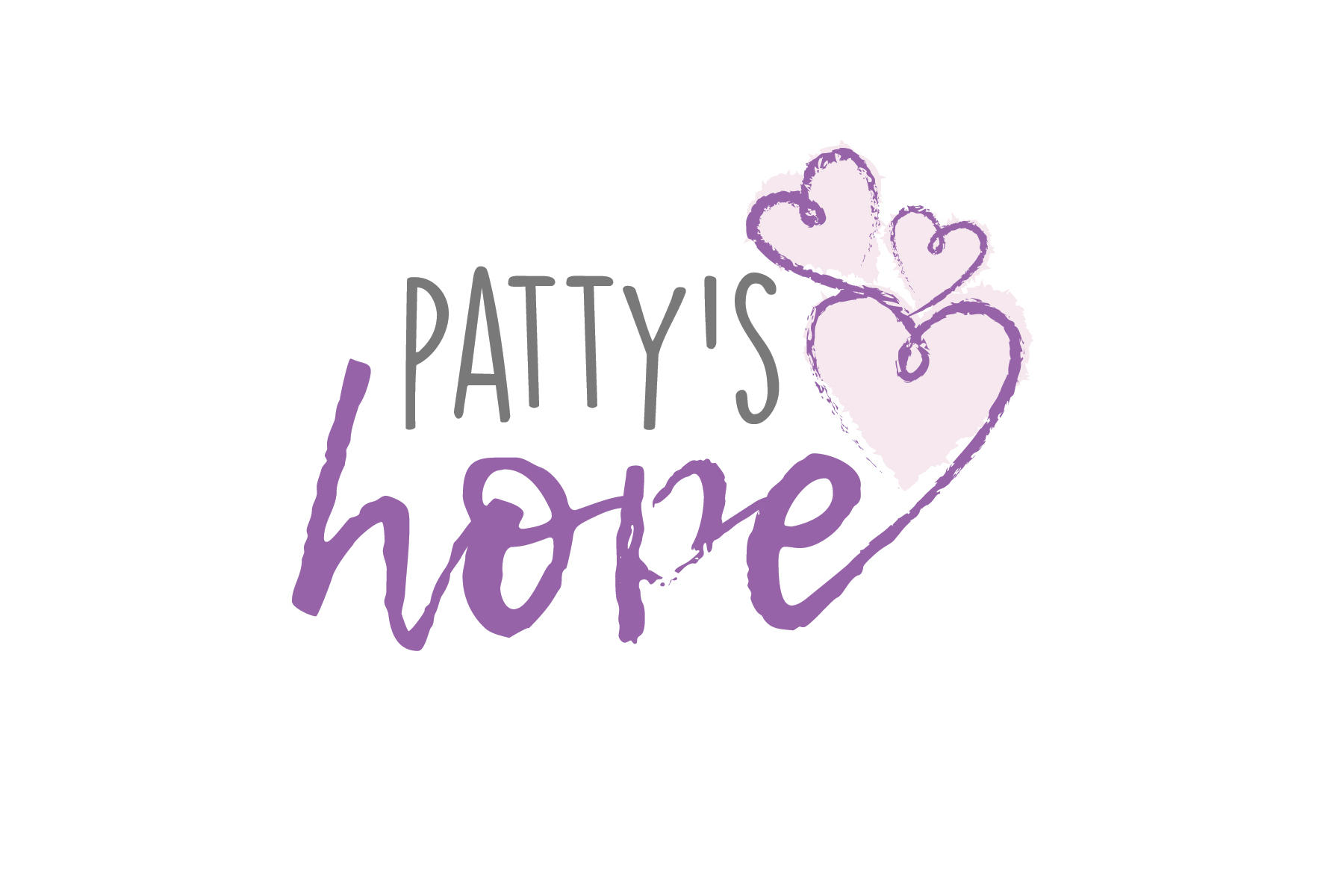 Patty's Hope Visiting This Sunday
This Sunday Patty's Hope will be visiting with us to tell us about their work in RVA with mothers of children in foster care.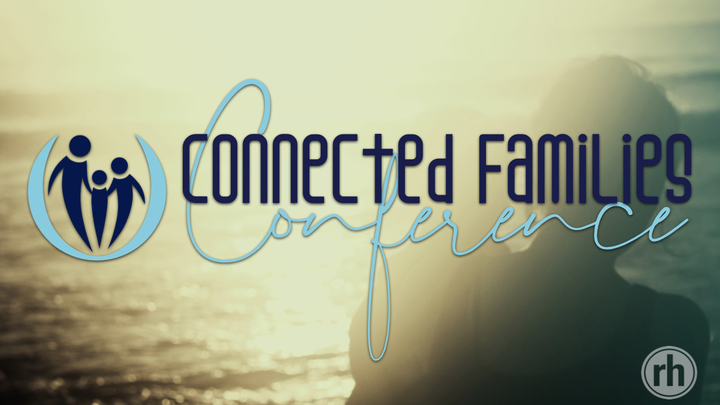 Connected Families Conference
Weekly Resources
Here are some resources that our elders recommend checking out this week. Please feel free to use them as discipleship opportunities to discuss with one another.
5 Reasons Why Our Work Matters To God The gospel changes the way we see our work. It adds a newfound significance. It elevates us from hum drum, cynical employees to servants of the King. Every day may not feel like heaven, but every day at the job matters in heaven.
An Elevator Pitch For Church Membership Is church membership in the Bible? Show me a Christian in the Bible (other than the Ethiopian eunuch, who is in the middle of a desert) who is not committed to a local church. Throughout the entire New Testament, believers unite their professions and their lives together.
How To Stop Praying The Same Old Things One of the reasons Jesus prohibited the mindless repetition of prayers is because that's exactly the way we're prone to pray. Although I don't recite intentionally memorized prayers, my own tendency is to pray basically the same old things about the same old things. And it doesn't take long before such prayers fragment the attention span and freeze the heart of prayer.