<September 15>
This week we'll be continuing in our series, "DNA: A Series on Who We Are" that focuses on our purpose: We exist to display the greatness of Jesus, through proclaiming the gospel of God's kingdom, pursuing Christ in community, and participating in God's mission.
Rayshawn will be preaching from Psalm 145. Due to technical difficulties las week's sermon is unavailable.
We want to encourage you to take a moment this week as you prepare for our time together on Sunday by reading and praying through the passages.
Consider thinking through these four questions as you read and pray.
How can I adore God from this passage?

What sin does this passage lead me to confess?

How does this passage help me to thank Jesus?

From this passage, in what ways can I ask God's Spirit to help me this week?
Songs We'll Be Singing Together
Because Sunday morning is a time and space where we come together around God's word, we want to come expectant and prepared to gather with God's people. An additional way we want to encourage this is by providing the songs we'll be singing together in advance.

1. Our God Saves
2. What A Beautiful Name
3. Lord Have Mercy
4. Mercy Tree
5. I Stand Amazed In The Presence
6. Let Your Kingdom Come
On Sunday, September 22nd, join us for lunch after service followed by our quarterly meeting for WEBC members.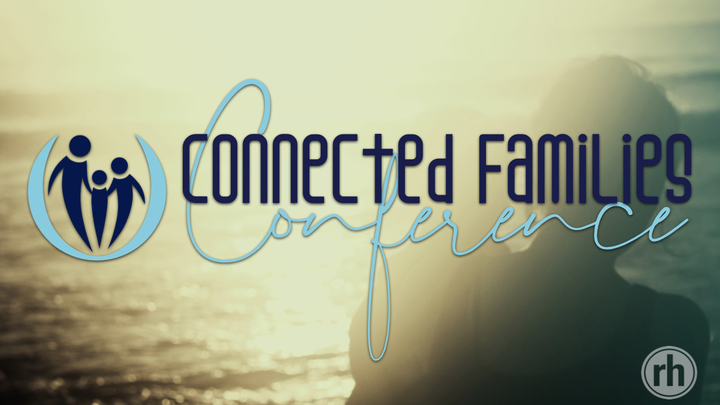 Connected Families Conference
Weekly Resources
Here are some resources that our elders recommend checking out this week. Please feel free to use them as discipleship opportunities to discuss with one another.
5 Biblical Encouragements For Depressed Believers if you look to Christ and listen to the promises of God, your faith and hope will be strengthened as you wait on him. And if you lean on the love and care of others who are trying to help, the Lord will work his sovereign plan for his glory and your good—even through the perplexing trial of depression.
The Offensively Ordinary Steps To Godliness The pursuit of holiness, then, is both easier and harder than many of us imagine: Easier because our growth in grace often happens gradually, one small step at a time. Harder because sanctification has now invaded all of life. Holiness is hidden in offensively ordinary tasks, and those tasks are all around us.
You Need Gospel Community Dear reader, my heart for you and for all those who've professed allegiance to the gospel of Christ, is that their gospel-community, whatever and wherever that is, would become ever-increasingly important and vital to their spiritual health. You must understand and be made to realize, by the influence of the Holy Spirit, that you need others. You weren't made to "do life" on your own. You need community. Your spiritual health is dependent upon it!